Bertha is another of Tobe's
Great-Grand-daughters
June 9, 1919 - March 17, 1950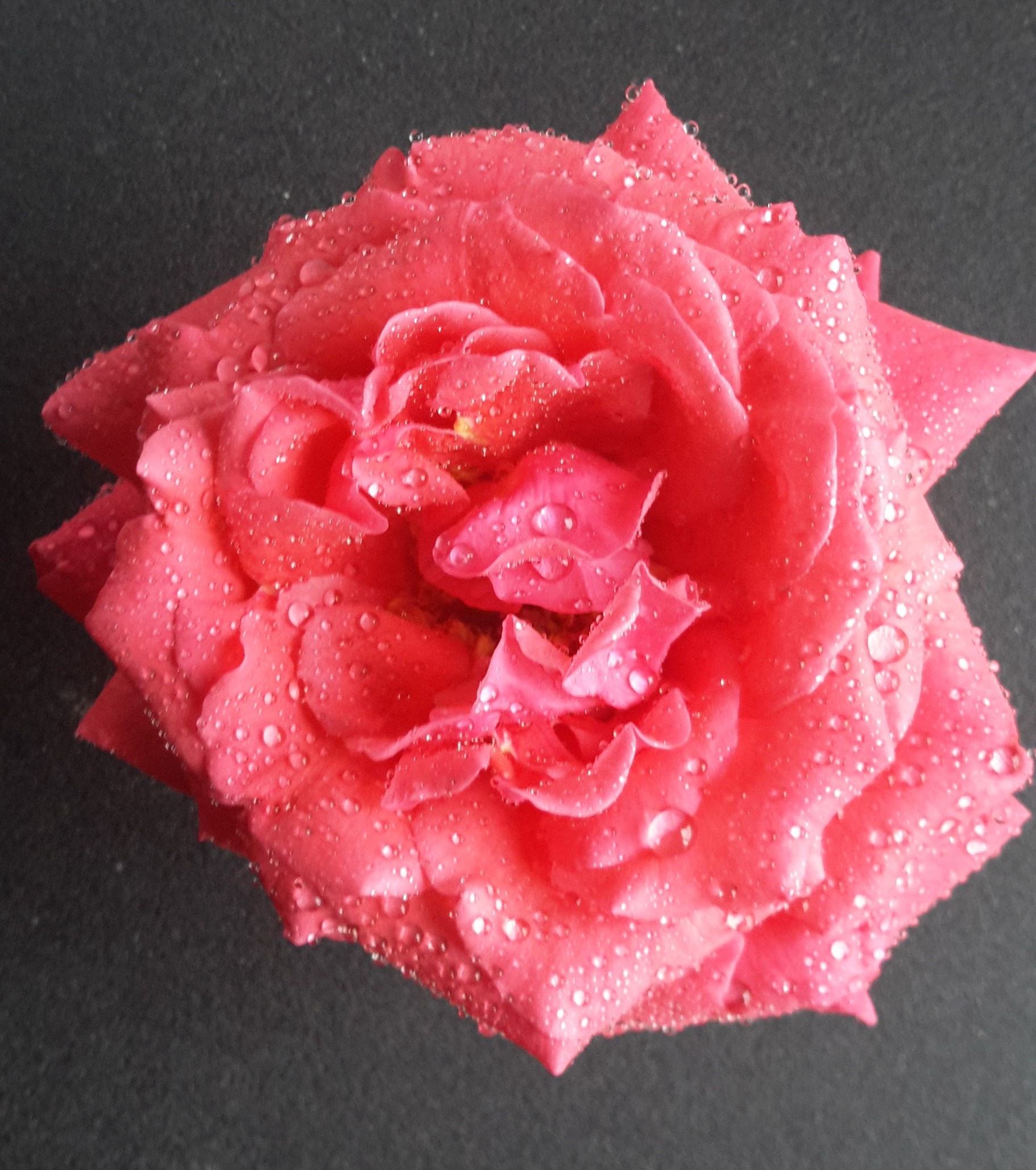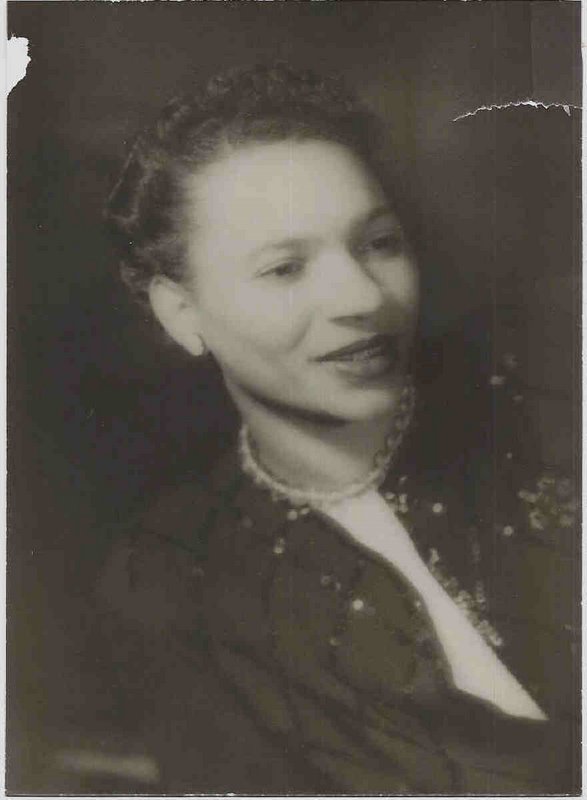 Bertha was born in Sipsey Alabama.
She attended and graduated fromWalker County Training School in
1937 (Jasper, Alabama). She briefly attended Miles Memorial
College in Birmingham. She went to Washington,DC seeking
and eventually obtaining a wartime appointment with the
Navy Department. She made her home in Georgetown.
She was an Eastern Star and a Member of Mount Zion
United Methodist Church, the first Black Methodist Church
in Washington, DC, (founded October 16, 1816). She was
the Mother of three sons, Milton, John, and Bobby.
Bertha at work
Navy Department
Washington, DC



Bertha, Eliza Ann, Isiah Chappell


Bertha's Social Set

Milton Kirk, Jr.
1938 - 1969



Bertha, Milton, Bobby

BOBBY, MILTON
at the Tidal Basin Washington, D.C.


John, Shirley, Scotty Jeremy Chappell

Gramps (John) GGson Tevon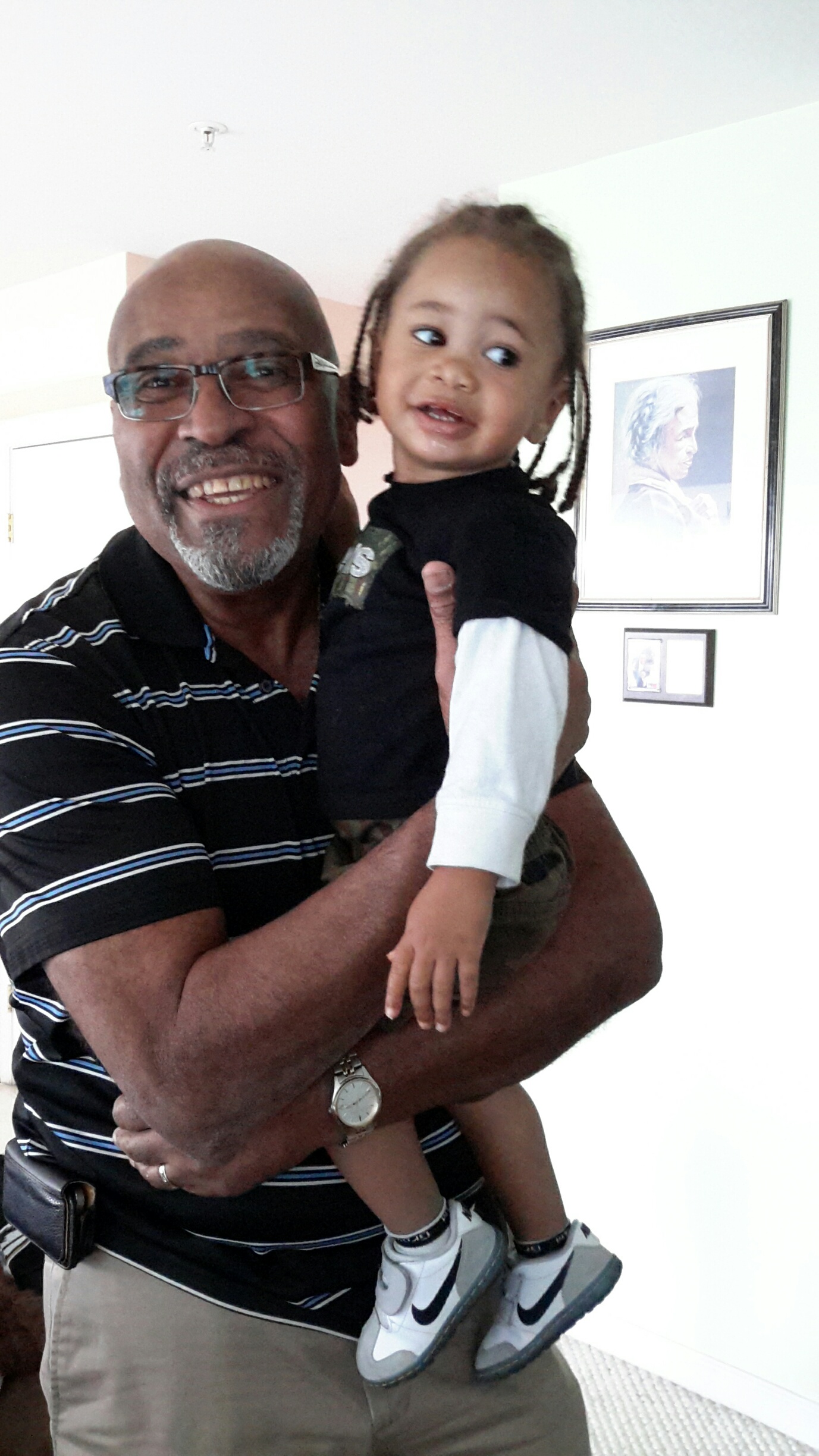 GGGson Tevon




Kat, Bob, Mark Mike Chappell



Kyra, Jalen, Mark, Tyra,
Jordan, Darrin



Mai, Mike Isaiah Chappell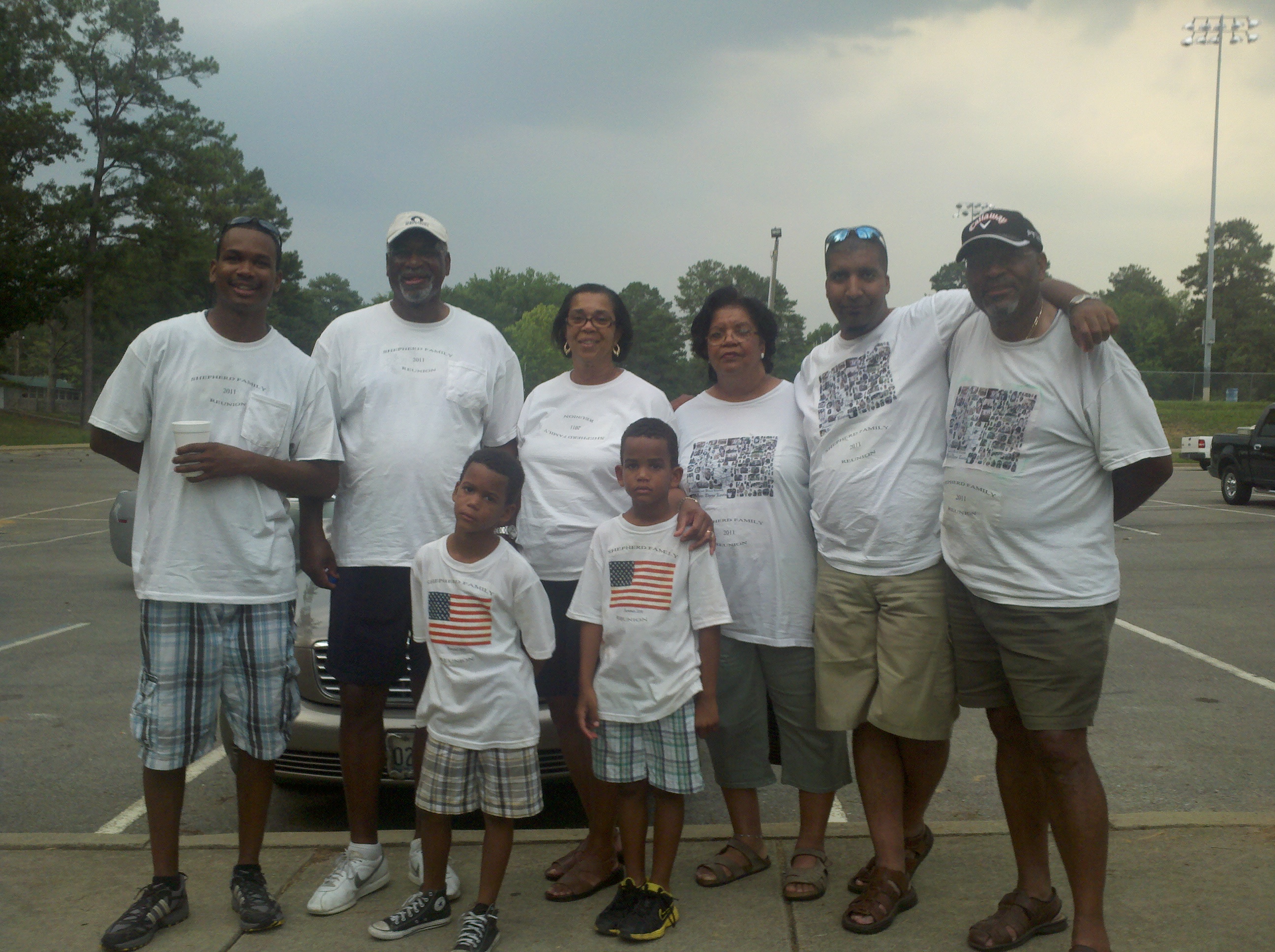 Some of Plug's Crew 2011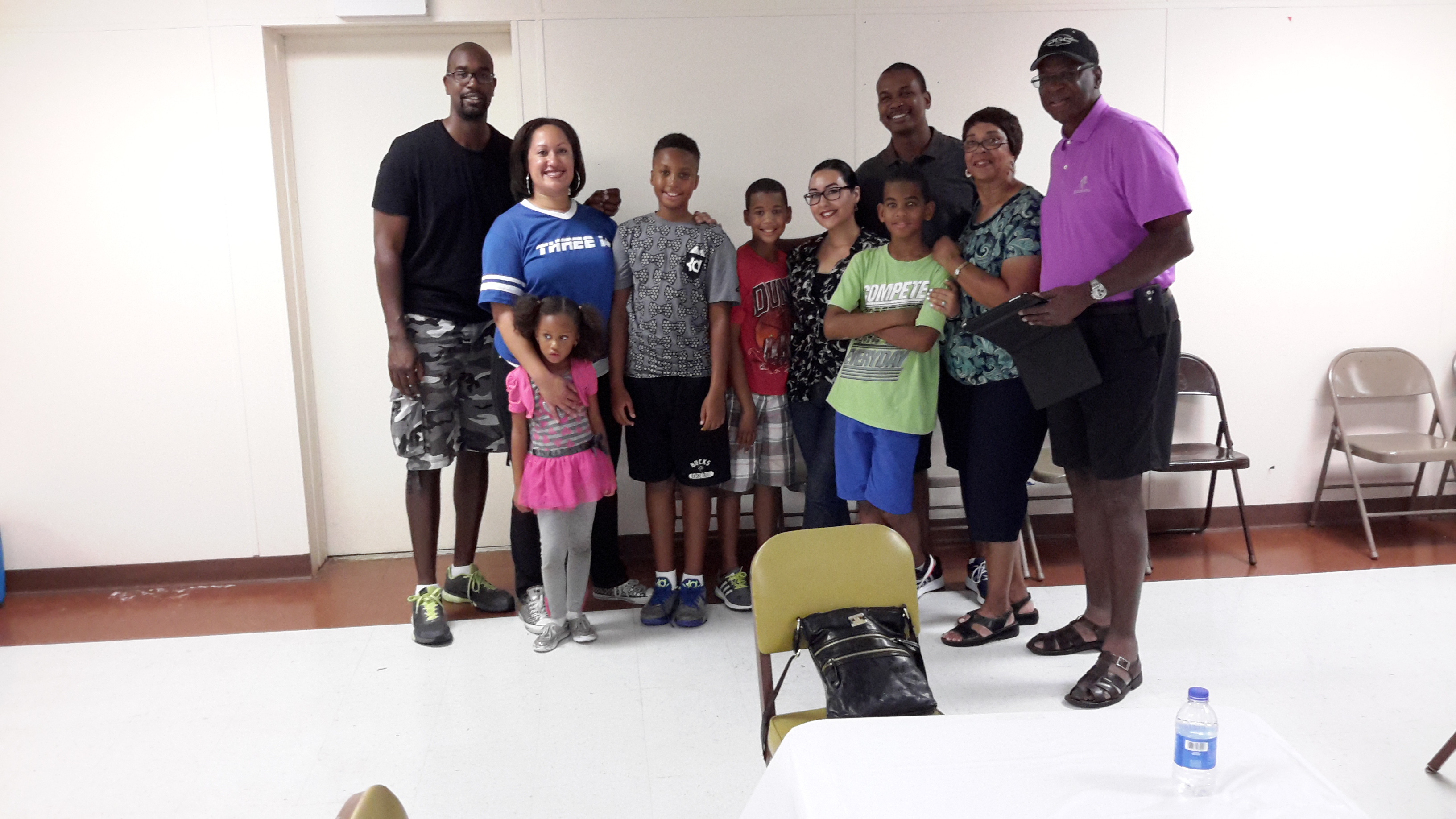 and 2015